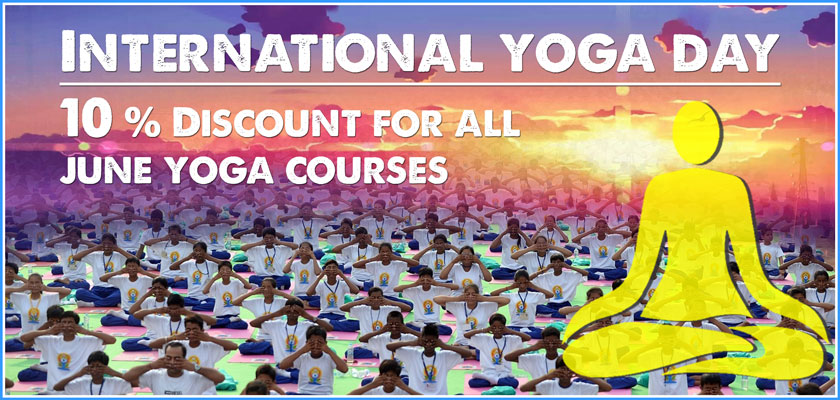 Are You Ready For The Biggest Yoga Carnival This June 21st On International Yoga Day!
Posted On : 25 April 2017.
Posted By : Yogi Mahesh Chetan.
Yoga is a revolution today. The revolution was taken to the next level when it was initially celebrated on 21st June 2015. It created a euphoric appeal with magnetic positive vibes around, when millions of people did yoga for one hour on the even of International Yoga day around the globe.