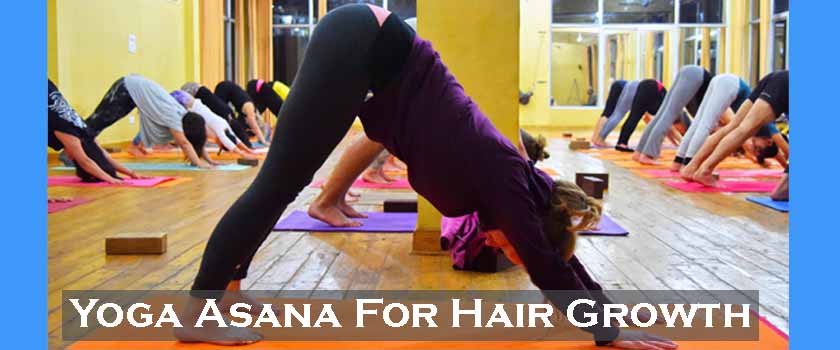 5 Amazing Yoga Asanas that help Accelerate Hair Growth
Posted On : 30 January 2018.
Posted By : Yogi Mahesh Chetan.
Yoga has a large number of benefits for an individual. It soothes the psychological set-up and improves the physical agility. These are certain yoga asanas that boost the hair growth and by increasing the blood flow and oxygen flow in the scalp.