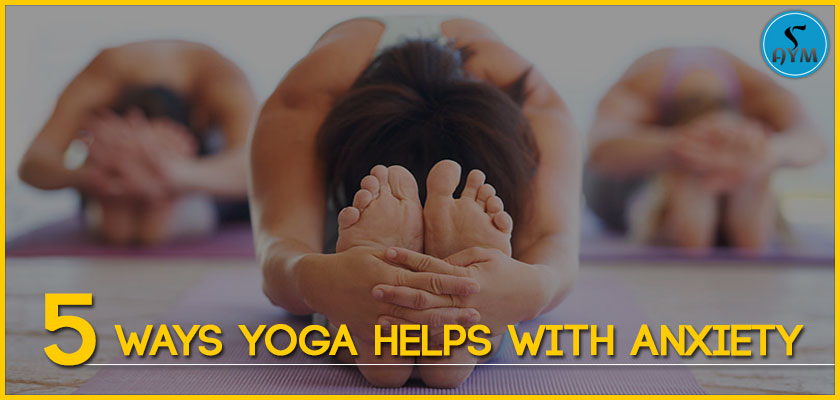 How Yoga Can Help with Anxiety
Posted On : 22 March 2017.
Posted By : Yogi Mahesh Chetan.
Have you ever heard someone say that their job is slowly killing them? The sad part is that it may actually be true! Job related stress continues to be a main contributor in many health issues.