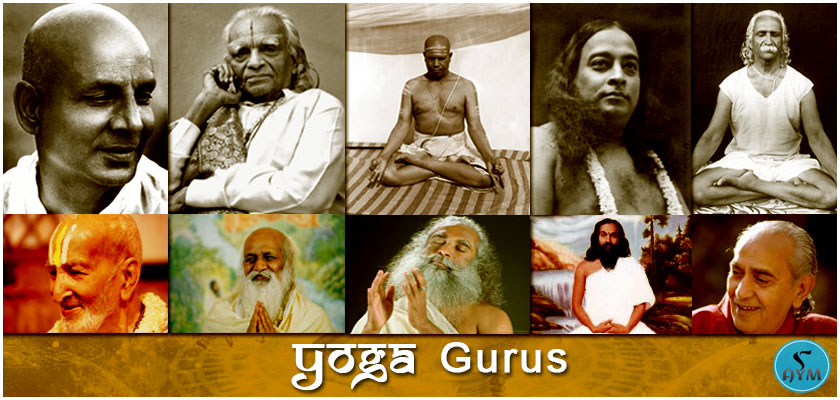 10 Most Inspiring Yoga Gurus of India
Posted On : 05 March 2017.
Posted By : Yogi Mahesh Chetan.
India is known around the world as a land of spiritualism and diversity. It's packed with numerous religions, languages, cultures and traditions. When it comes to world renowned gurus, India perhaps have produced the most well-known and respected gurus in the world.
So who are the ten most inspiring Indian gurus?
1. Tirumalai Krishnamacharya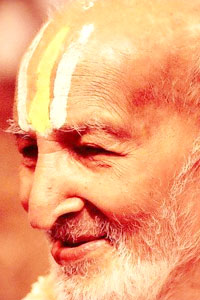 Considered as the father of modern yoga, he formulated vinyasa style of yoga by reviving the hatha yoga style. Apart from being a revolutionary yoga master, he was also a healer. He was proclaimed as a guru due to his scholarly powers and education.
2. Swami Sivananda Saraswati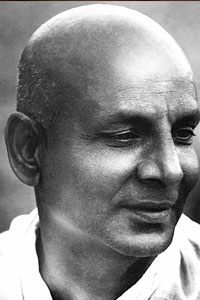 Known mostly for combining karma yoga, jnana yoga, bhakti, and raja yoga, he spread yoga all over the world. Dedicated to spirituality, he spent his life learning scriptures and teaching yoga.
3. Maharishi Mahesh Yogi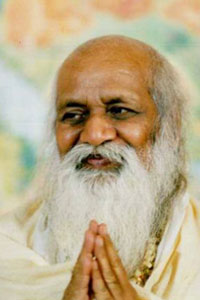 His specialty was teaching Transcendental Meditation Techniques. He was also known for being the guru of the Beatles, Beach Boys and other celebrities. He adopted the teachings of Guru Dev as a disciple, before starting his teaching.
4. Swami Rama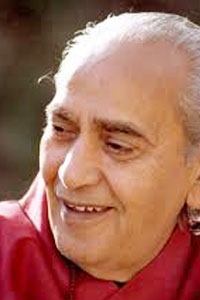 Popularly known as the yogi to first claim control of his body processes, he became the holder of the Sankhya yoga tradition. His spiritual training was acquired from different institutes in Europe and India.
5. B.K.S Iyengar
Known worldwide for inventing Iyengar style of yoga, Guruji is known for his charisma and wonderful nature. Today Iyengar style of yoga is taught in many parts of the world!
6. Swami Kavalayananda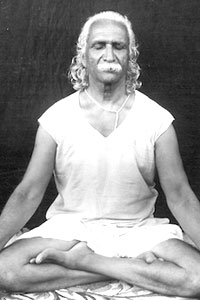 Known as one of the greatest sages of India, the worldwide spread of yoga is also attributed to his efforts. He also takes credit for publishing the first scientific journal of yoga.
7. Krishna Pattabhi Jois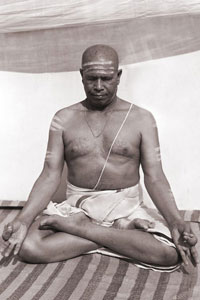 Respected around the world as a great yoga preacher of India, he is also known for his Ashtanga style of yoga. His ashtanga style of yoga became famous as the mysore style yoga around the world.
8. Jaggi Vasudev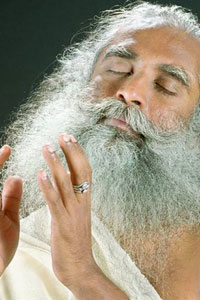 A mystic personality and also known as Sadhguru, he has changed millions of lives in prison and the corporate world. His statement of "yoga is not Indian" became world famous with his speech at the United Nations.
9. Paramahansa Yogananda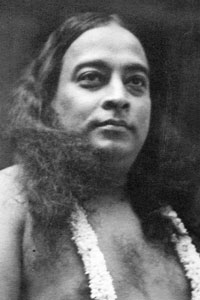 His contribution to the spread of yoga lies in the popularization of kriya yoga. He was also the first yogi to teach yoga in the west.
10. Dhirendra Brahmachari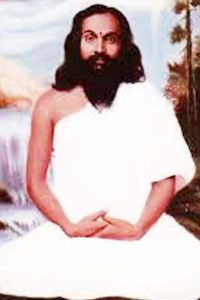 Well-know for being Indira Ghandi's yoga teacher, he is also known as a controversial yoga guru. He is also a published author and has used television to popularize yoga in India.